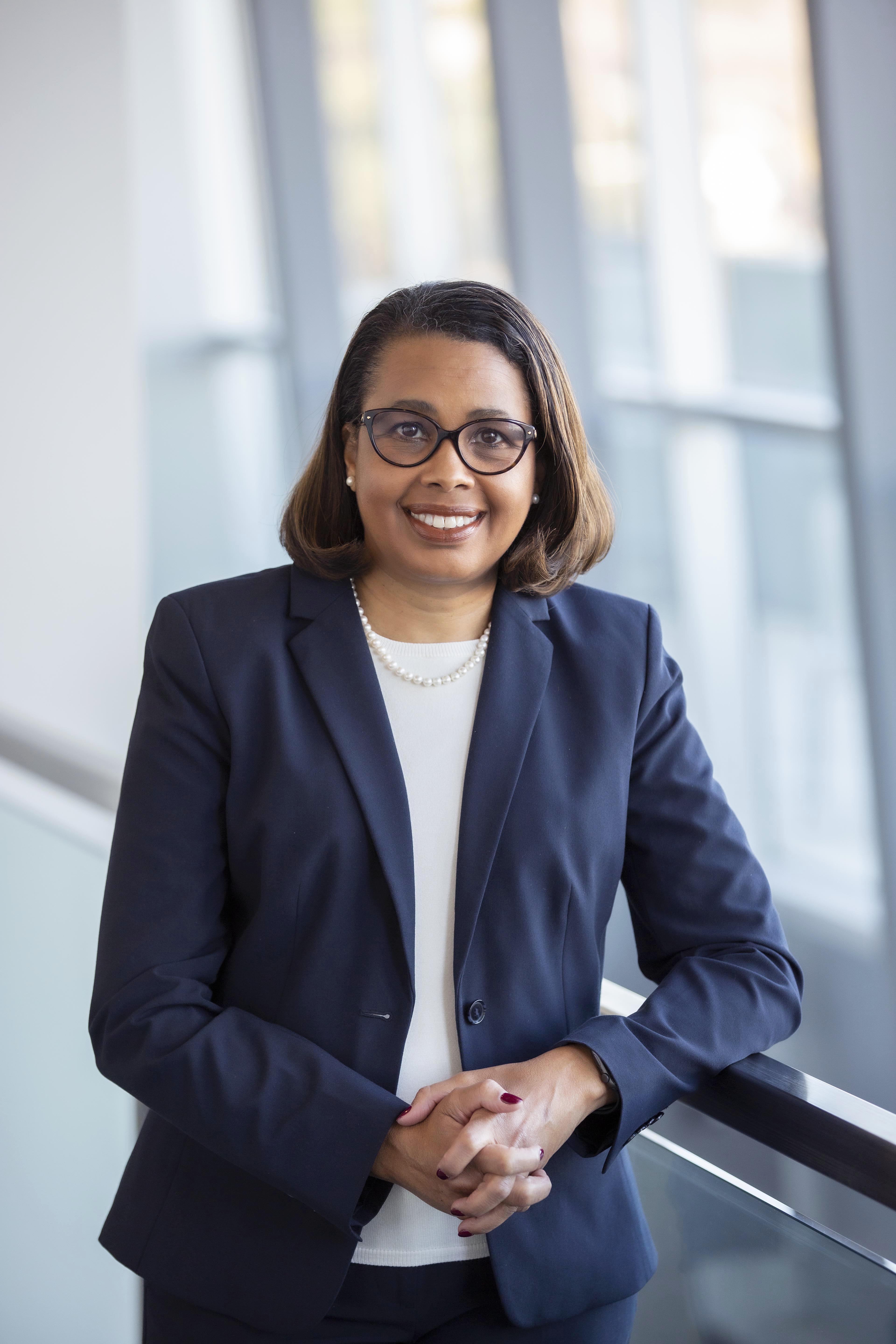 Since I first stepped foot on The University of North Texas Health Science Center at Fort Worth in 2020, I've felt an energy I've never experienced. This energy is made up of not only a commitment that HSC faculty and staff have to transform health care, but also a personal commitment our students make when they choose to continue their education at HSC.
Whether it's through community service, joining a student organization or research in a lab, the opportunities for you to create solutions for a healthier community are endless.
We have 100 registered student organizations to choose from, including the Latino Medical Student Association, Student Association of Biomedical Sciences, Academy of Managed Care Pharmacy and many more.
Creating a healthier community isn't just a job for doctors, physician assistants or physical therapists. It's also a job for public health professionals, researchers and scientists.
While at HSC, you will get the opportunity to gain hands-on experience in our Regional Simulation Center - utilizing the 360-degree virtual reality or practicing home health care in the simulation apartment. Our Institute for Health Disparities was founded to advance the careers of those in biomedical sciences and health professions. Through the institute, you can enroll in student training programs specifically designed for underrepresented students in health professions.
Research is also a big part of what we do at HSC. Our faculty, staff and students participate in Research Appreciation Day each year to showcase the incredible work they've done. Much of the research presented has gone on to be published.
Our Texas College of Osteopathic Medicine (TCOM) is the only medical school in the country that requires its students to take a patient safety course as part of their degree requirements.
Many of our programs require that students complete community service hours to graduate. At HSC, we think it's important to serve others and be involved in the communities where we live. You can't make a difference by sitting in a lab, clinic or behind a desk.
Our Whole Health Initiative is just getting started, but it will truly transform everything we do at HSC. Whole Health empowers people to discover, receive and participate in care for their body, mind, spirit and environment within and through their communities. Thinking holistically about patient care is absolutely critical for you as a future health care professional.
Students are at the heart of what we do at HSC. I am so happy that you've chosen this incredible institution for continuing your education. Welcome to HSC! 
Dr. Sylvia Trent-Adams
HSC President